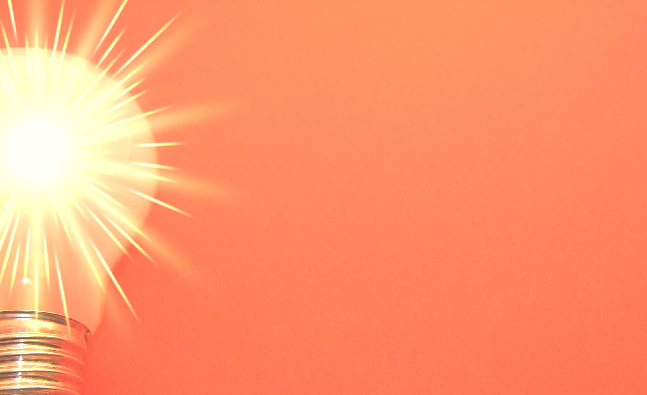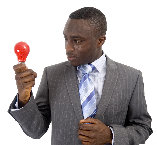 News and Safety Tips
Additionally, electrical cords and plugs were involved in about 7,100 fires resulting in 120 deaths, or about 32% of all deaths associated with residential electrical system fires, occuring each year. By comparison, lamps and light fixtures were involved in 8,900 fires and 60 deaths; switches and outlets were involved in 4,700 fires and 30 deaths. In addition, about 3,000 people are treated for injuries associated with extention cords.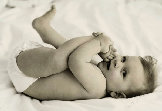 Keep little hands out of danger with these
inexpensive, easy to install childproofing
products.
Start in the kitchen where children are more prone to accidents. Remove the dials on the stove and place protective covers over the control stem. Replace the dial and snap the clear plastic cover over the top. Attach an oven lock to the oven door. Add a refrigerator locking strap. Placesafety caps into any unused electrical outlets.
If your youngsters try to unplug devices, install a snap-on outlet cover. If you have electrical cords dangling within reach of little hands, try a cord shortener; also an excellent idea for window shades and mini-blinds.
What are the latest statistics on residential electrical injuries?
According to the US Consumer Product Safety Commission (CPSC), statistics indicate there are 40,000 residential fires annually which are caused by problems with electrical wiring, claiming more than 350 lives, causing thousands of injuries from electric shocks and burns, and resulting in over $2 billion in personal property damage.
How can consumers help protect themselves from electrical related injuries?
Consumers should check for problems in their home electrical systems. Check outlets and extension cords to make sure thy're not overloaded. Examine electrical cords to make sure they aren't frayed, damaged or placed under rugs or lamps. Consider installing ground fault circuit interrupters (GFCI's). One of the most important and easiest precausions consumers can take is to test their smoke detectors and replace batteries twice a year.
If you have an old house, with old wiring, how do you know if repairs are necessary? How expensive will they be?
Electrical systems age and can be overloaded, especially in older homes. Over the years, as more lighting, appliances and equipment are added, the electrical systems become overburdened and serious problems can result. If fuses blow or circuit breakers protecting branch circuits trip frequently, new branch circuits or other repairs will be necessary. Depending on the condition of the equipment and the extent of the rpairs, the cost could be nominal or could run into several thousand dollars. A qualified electrician from Crimson Electric can determine if repairs are needed and will give you an honest reliable estimate of the job.
Customer Feedback